Play
Robot Chicken Season 10 Sneak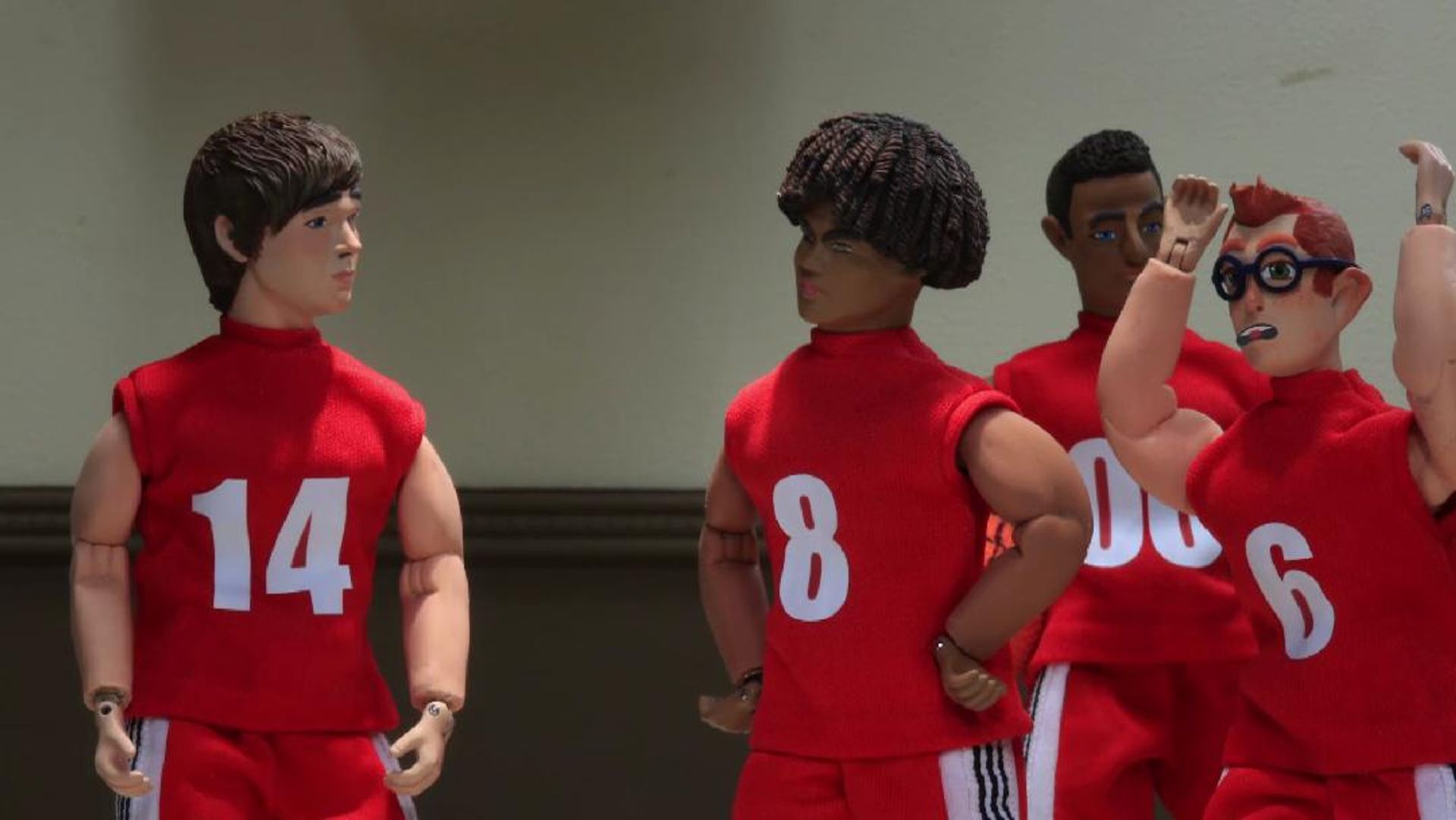 Robot Chicken
Junk in the Trunk
Rachael Leigh Cook smashes more than eggs in her latest anti-heroin public service announcement. Optimus Prime, leader of the Transformers, falls prey to prostate cancer. The outcome is never in doubt during "World's Most One-Sided Fistfights Caught on Film." Outtakes from Dukes of Hazzard, The X-Files, Battlestar Galactica and more come to light in "Bloopers."
tv-14-d
Expires: January 31st 2036
It Ain't Done Yet: Robot Chicken Season 10 Begins September 29th at Midnight ET!
Posted 5 days ago