Play
Robot Chicken Season 10 Sneak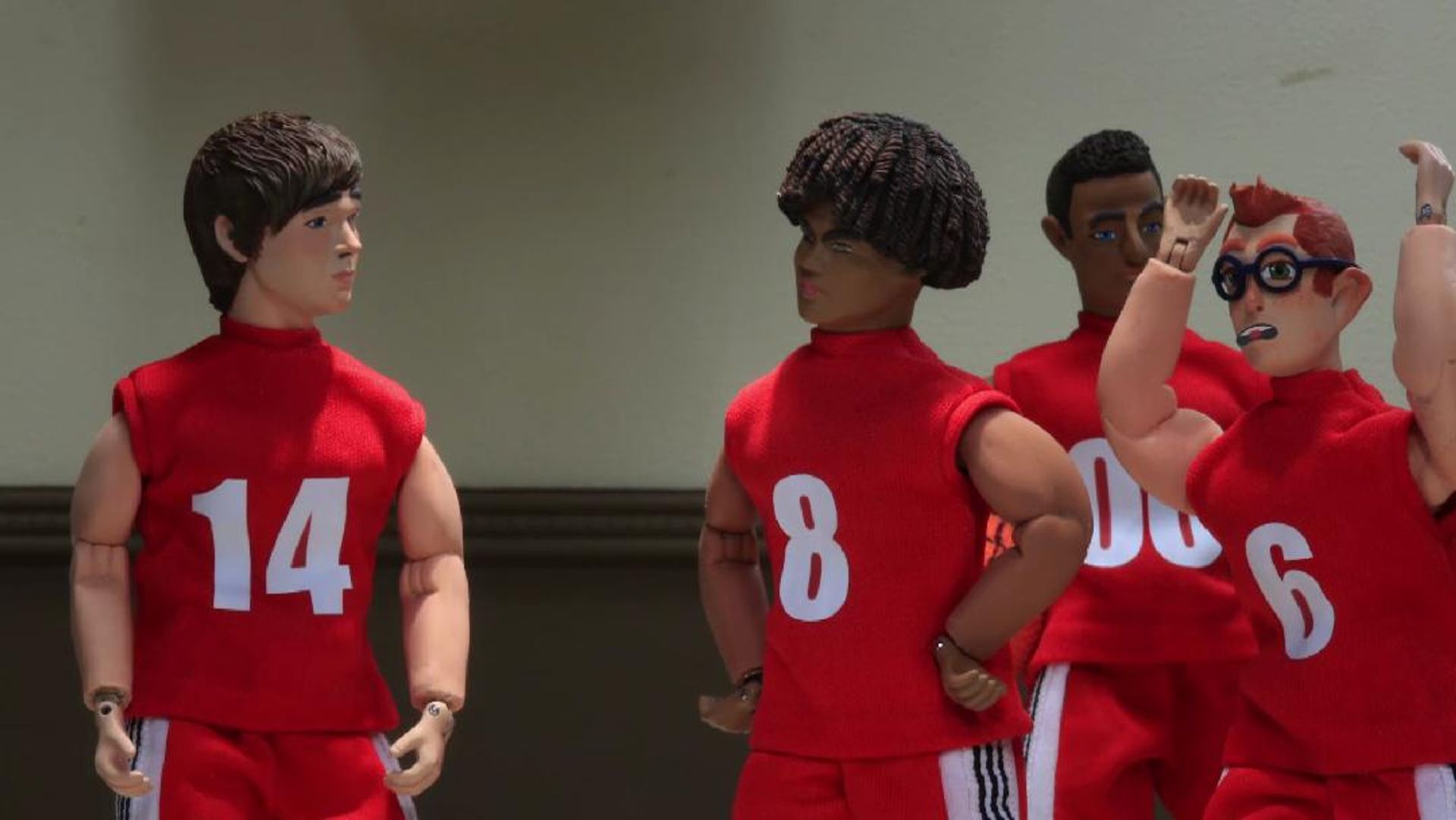 Robot Chicken
Fist-Man: Strongest of the Slab-Bodied Slab Lords - Stoopid Buddy Shortz
In an interdimensional fantasy world, heroes and villains alike must deal with everyday annoyances (and these annoyances are echoed through "found-footage" 1980's toy commercials featuring these characters and situations). Created by Pete Levin and David F. Park.
tv-ma
Expires: January 1st 2020
It Ain't Done Yet: Robot Chicken Season 10 Begins September 29th at Midnight ET!
Posted 5 days ago