MUSIC, COMEDY AND MAYHEM
FROM YOUR COUCH!
NOVEMBER 13-14, 2020
WATCH EXCLUSIVELY ON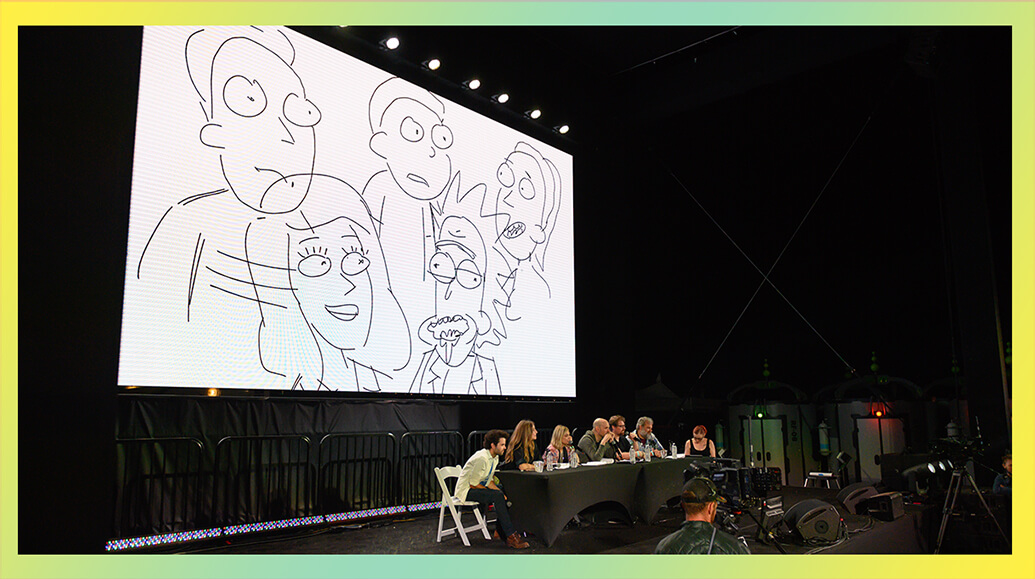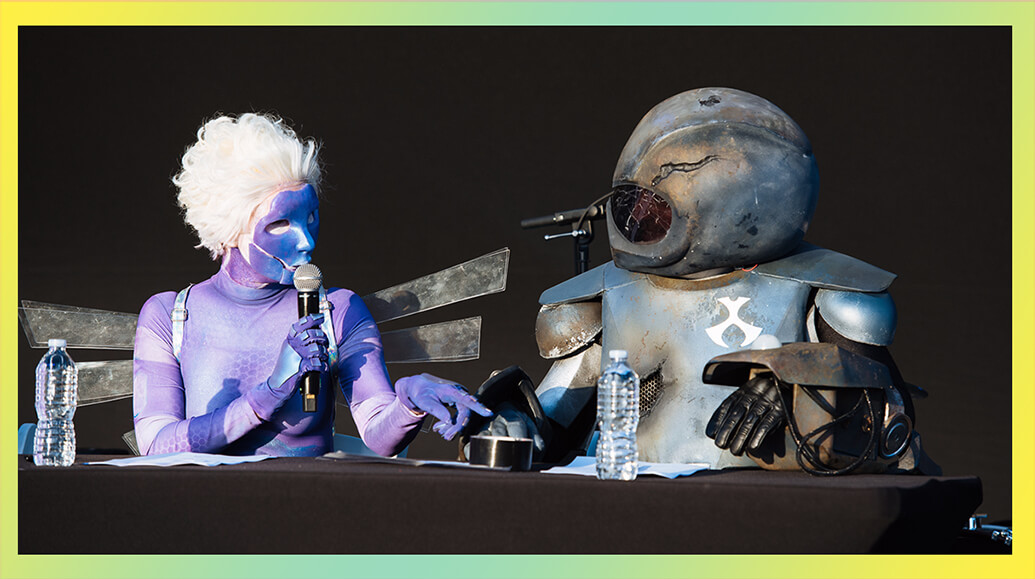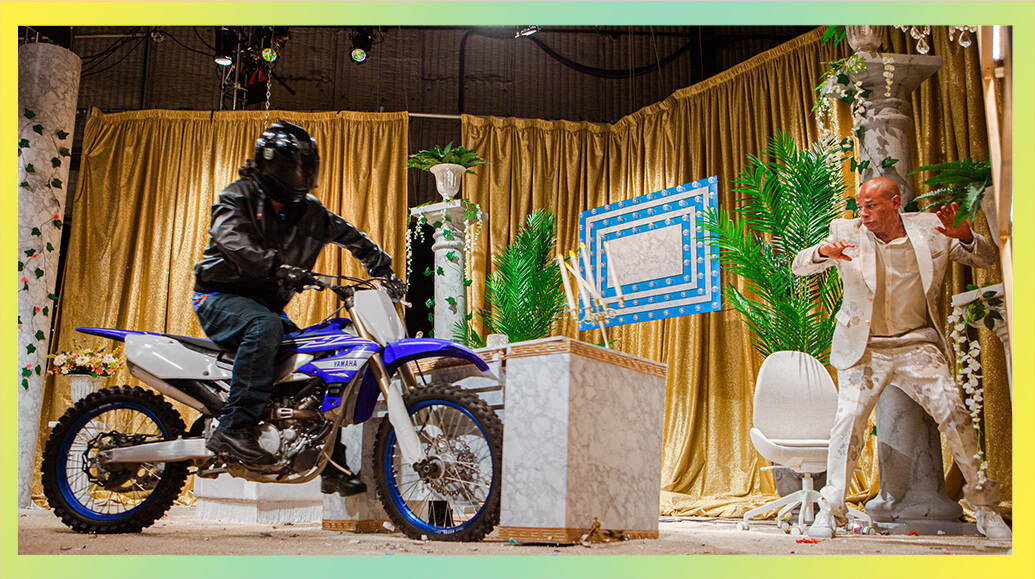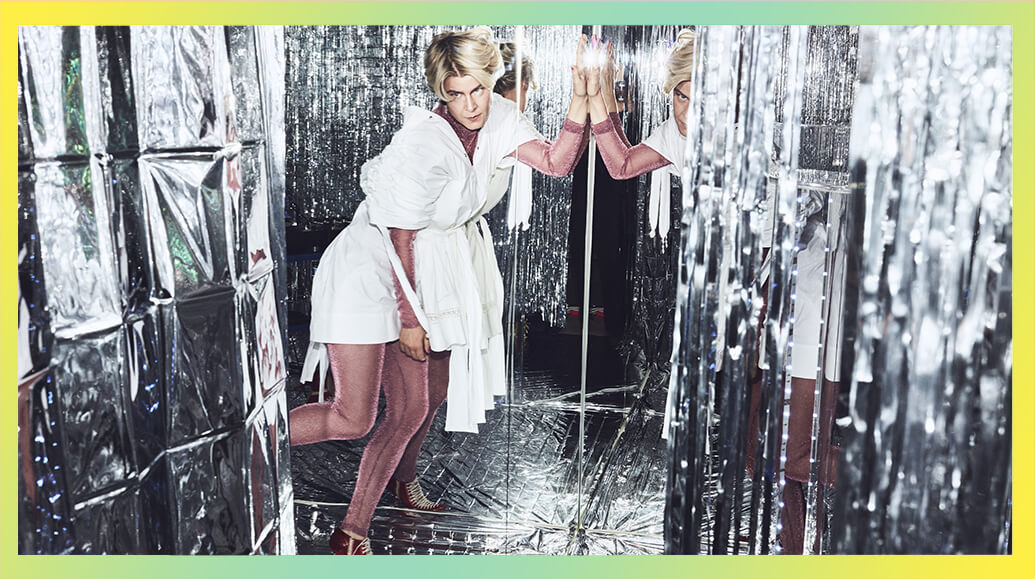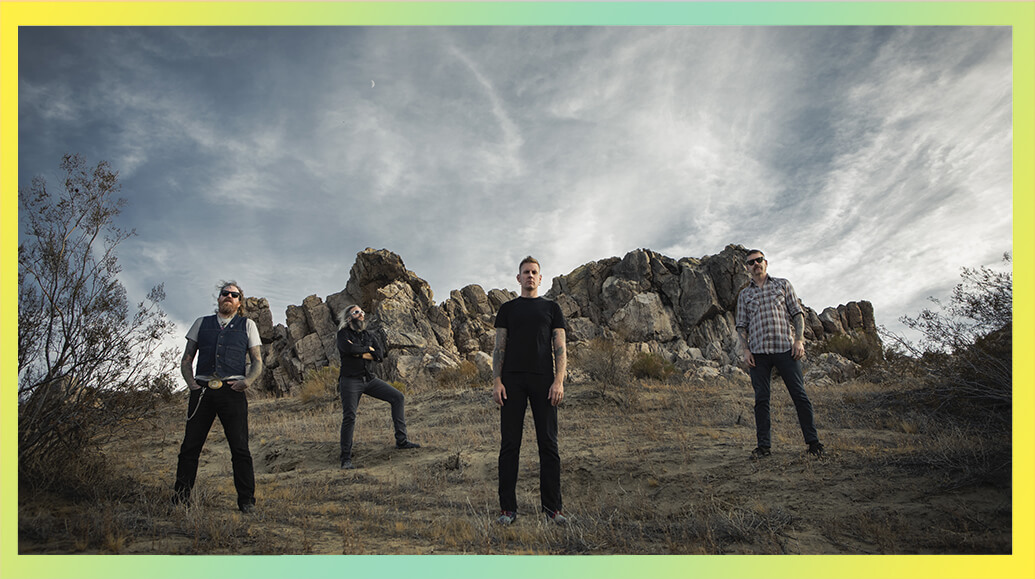 NEVER-BEFORE-SEEN PERFORMANCES:
Robyn Presents Club DOMO
Mastodon
Kaytranada

Exclusive Live Streams:
Rick And Morty
The Eric Andre Show
Run The Jewels x Cyberpunk 2077
Music Video Premiere
Toonami Special Edition
Plus Over 20 Performances and Live Streams!
More To Be Announced!
A two-day, global event taking you virtually closer
than you've ever dreamed and packed with your
favorite bands and comedic talents! Experience
never-before-seen Adult Swim exclusives without
the hassle of leaving your couch! It's everything
you love about Adult Swim
in one place!
Get notified when the full lineup is announced.
SIGN UP BELOW!