Like TV, but for your ears
---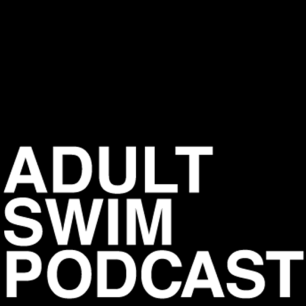 Episode 57 - Toonami Audience Takeover Bracket: Episode 8
Returning guests Christy Karacas and Dana Swanson reminisce about the bracket while discussing old favorites and newfound shows to enjoy. We reveal the ultimate winner.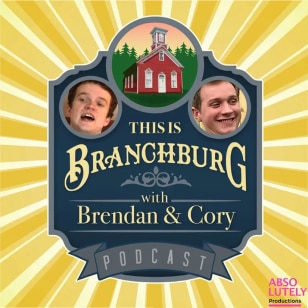 Episode 20 - Would Anyone Like To Be My Wife?
The Branchburg Volunteer Fire Department has an announcement. It's time for communion. And a man had a pretty amicable relationship with his old mailman. Written and performed by Brendan O'Hare and Cory Snearowski. Sound by Alex Gilson. Produced by Tim Heidecker and Dave Kneebone. This Is Branchburg is a production of Adult Swim and Abso Lutely Productions. "Would Anyone Like To Be My Wife?" composed by Gabriel Gundacker.