Play
Robot Chicken Season 10 Sneak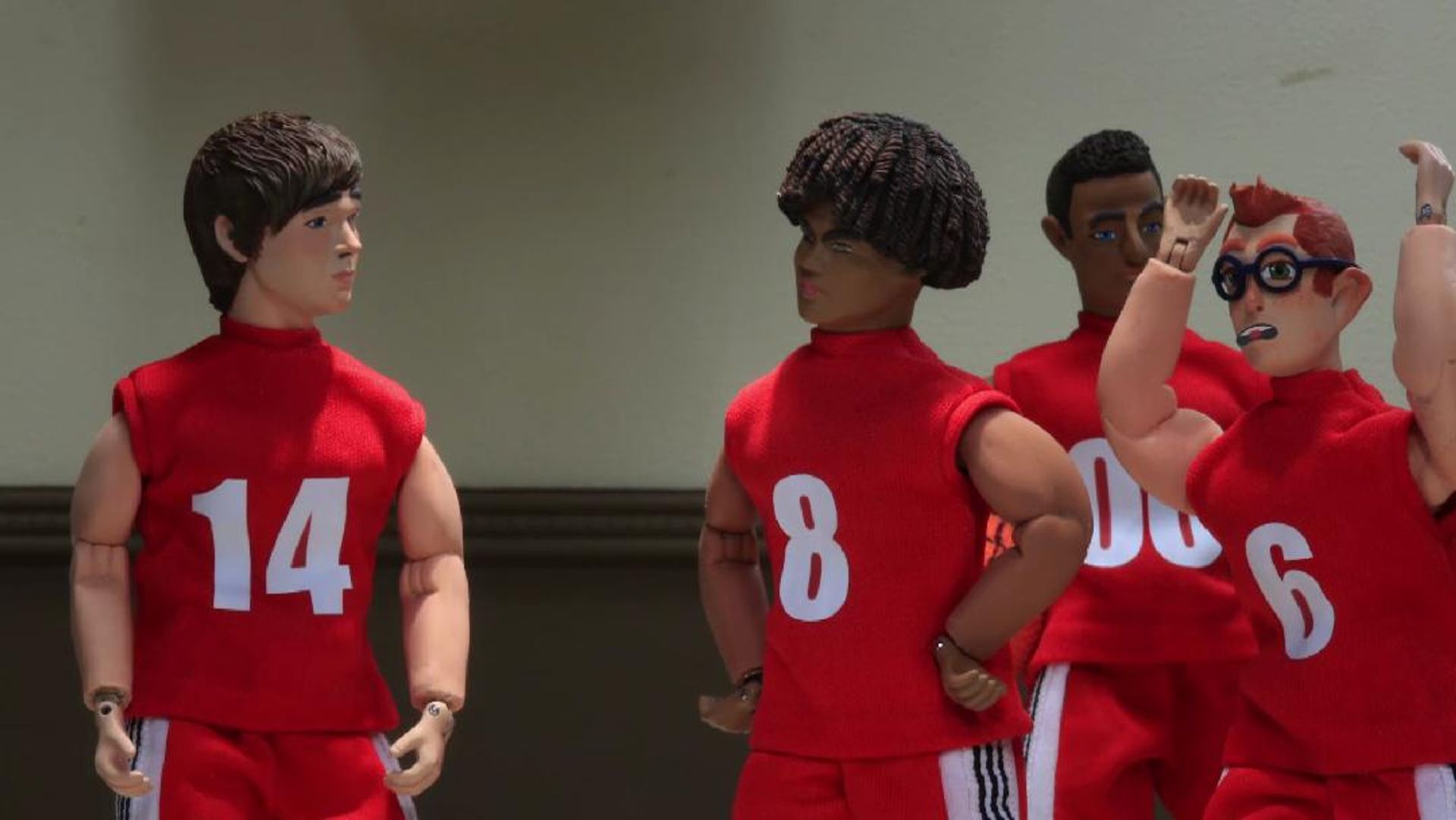 Robot Chicken
Samurai High Dodgeball Squad - Stoopid Buddy Shortz
A girl gets more than she bargained for when she discovers her new school fields a dodgeball team, coached by the world's last living samurai. Created by Dan Reeves and James Jefferies.
tv-ma
Expires: January 1st 2020
It Ain't Done Yet: Robot Chicken Season 10 Begins September 29th at Midnight ET!
Posted 5 days ago