Play
Sneak Peek – Love Fight!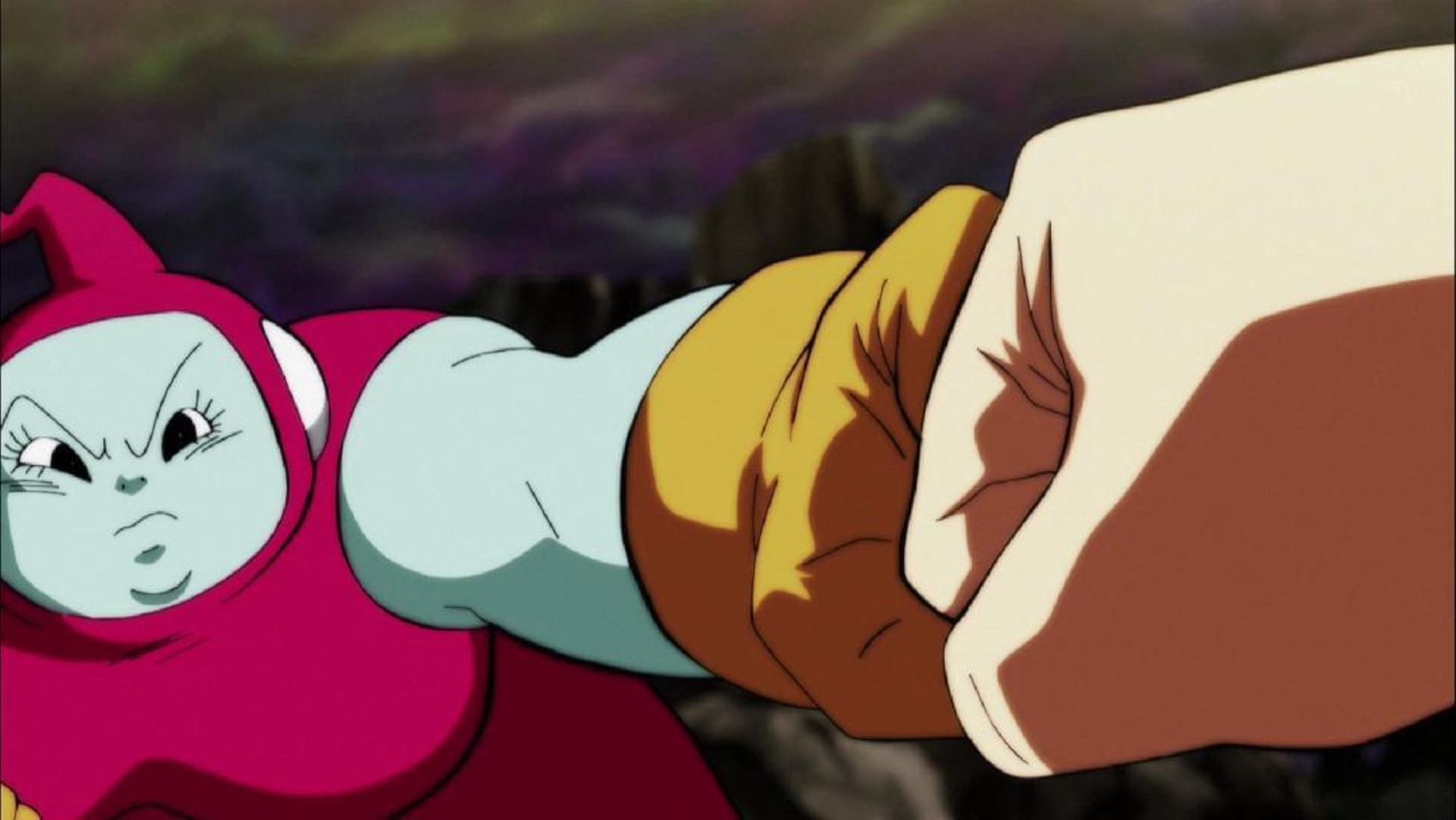 Dragon Ball Super
Gohan, Get Ruthless! Showdown with the 10th Universe!!
Angered by the loss of their teammate but in no position to fight, the remaining warriors from Universe 2 retreat and regroup. Gohan and Piccolo face off against the last two fighters from Universe 10.
tv-14
Expires: May 19th 2019
Frost Heats Things Up In 'Revenge "F"! A Cunning Trap is Set?'
Posted about 9 hours ago