Play
Sneak Peek – Power Less?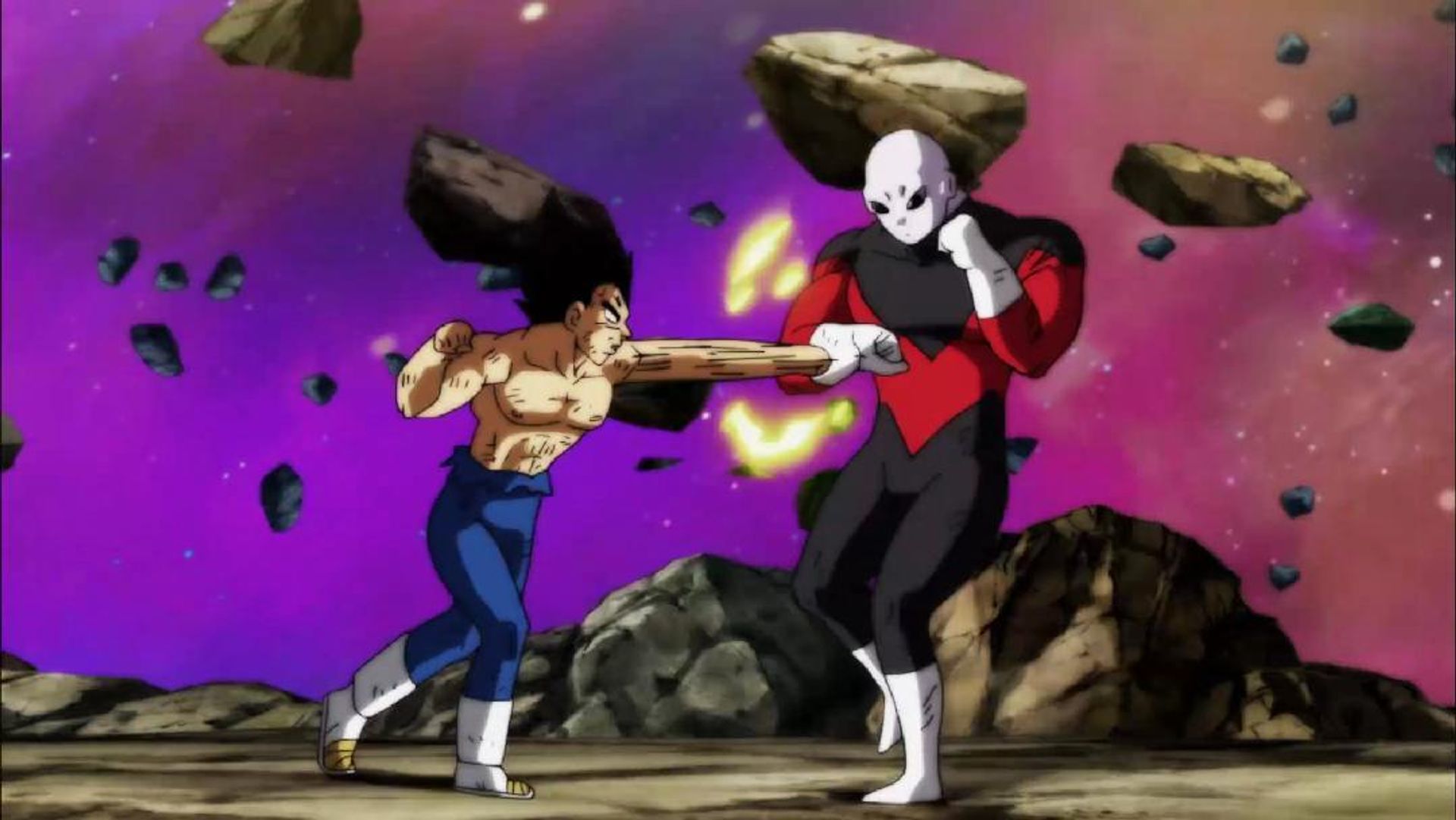 Dragon Ball Super
Rampage! A Crazed Warrior's Savagery Awakens!!
Following Universe 7's first loss, the fighting stage is starting to clear out. As ranks are thinned, Goku finds Caulifla and her protégée. But Goku and Caulifla's dueling triggers a frenzied rage that will permanently alter the arena.
tv-14-l
Expires: April 5th 2022