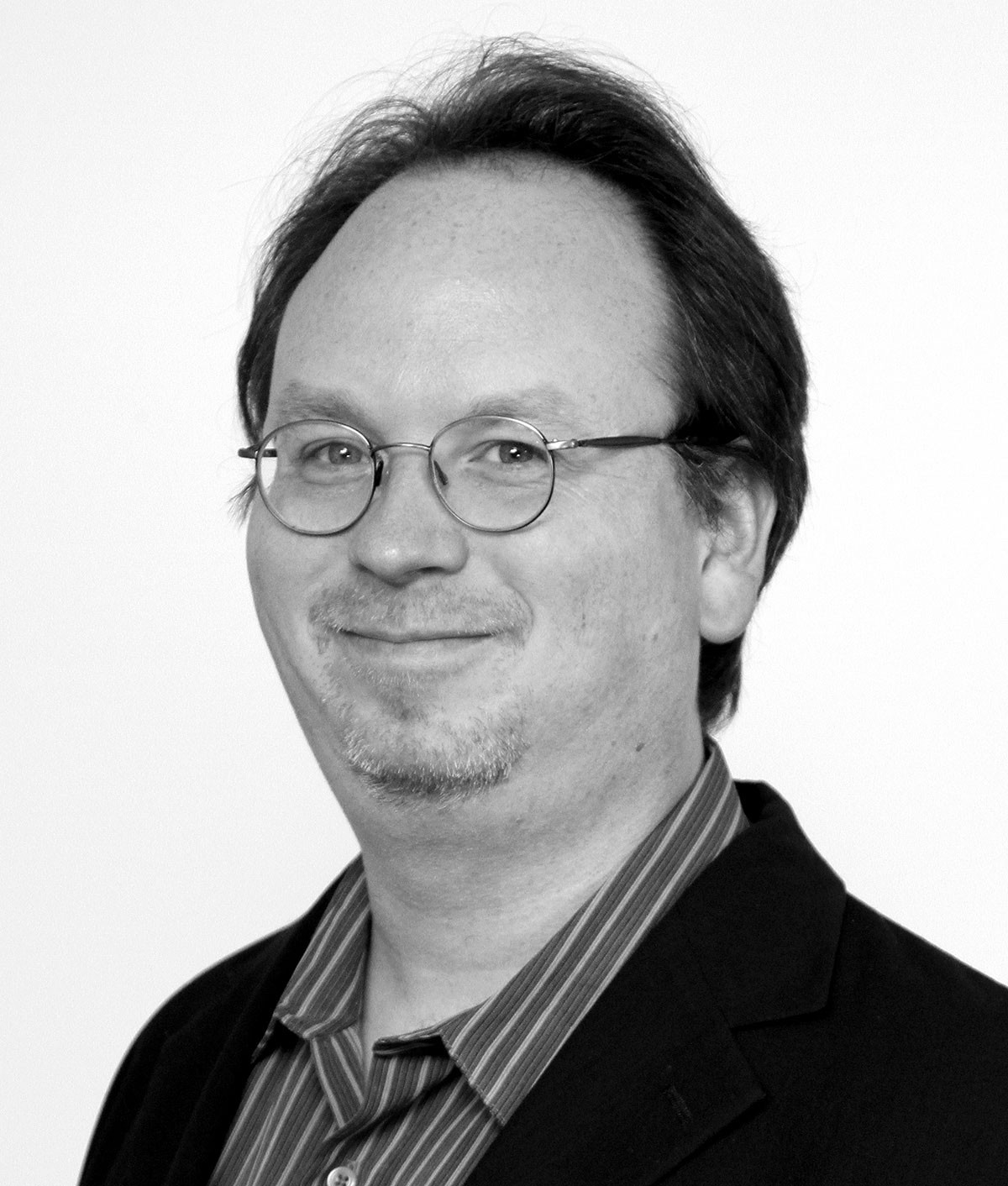 Chris Karwowski
Review: Belle Italiano Disappoints For The 35th Time This Month

Let's get one thing straight up front. This was not my very worst experience at Belle Italiano. In fact, compared to my other eight visits this week, this one was not bad.
But Belle Italiano was far, far from good. It's a sad fact I've grown extremely used to.
Let's start with the decor. No matter how often I inform the manager that his "trattoria" resembles a lobotomized Olive Garden, nothing seems to change. Forty times in the past two months, I've told him that if I tried taking a s**t in the middle of the dining room, my discerning turd would float above the floor rather than than come into contact with a restaurant as hopeless as this one. But does he listen? Does the hostess, the busboy, anyone? No. At Belle Italiano customers apparently know nothing about interior design.
Now let's move on to the food. If we must.
The bread was typically terrible. I told my waiter I required five times the usual amount of butter if I was to have any chance of keeping the crusty abomination down and not spitting it up onto my plate. (This waiter was working when I ate lunch here three days ago, so he must've known this was no idle threat.)
I then chose the Salad Belle house salad, which I also had the 3rd, 15th, and 19th time I ate here. Though a nearby customer who also ordered the salad vehemently disagreed when I announced it tasted like a mass grave of lettuce leaves, I was disappointed. Yet again. No restaurant is perfect, but the good ones figure out what isn't working, and they do it without a customer being forced to throw a handful of greens and ground pepper at a waiter's face.
(A quick word about the "dress code": When you serve food this bad, it's unbecoming to hassle your customers about dining in a vintage "Let's Get Physical!" half-shirt.)
For my entrée I decided to be bold and stray off the standard menu, having tried everything on it at least 15 times before. The thyme-studded lamb shank with polenta and roasted asparagus was inedible. I must've choked down five plates of it purely to spare the other customers from having to ingest it themselves. When I marched into the kitchen and told the so-called chef that his lamb tasted like road kill that had been marinating under my balls for two weeks, I was treated in such a rude manner that I felt justified in taking three plates of tiramisu on the way out as well as a bottle of grappa.
And, of course, another order of that terrible bread.
Naturally, these items fell all over the floor as I walked back to the table because I wasn't able to hold them all and check my horoscope on my phone at the same time. Well done, Belle Italiano! Hope you're proud!
In summation, if you must eat at Belle Italiano—that is, if nothing else is open—do so with extreme caution and abysmally low expectations. And say hello. My usual table's along the wall, third from the back.