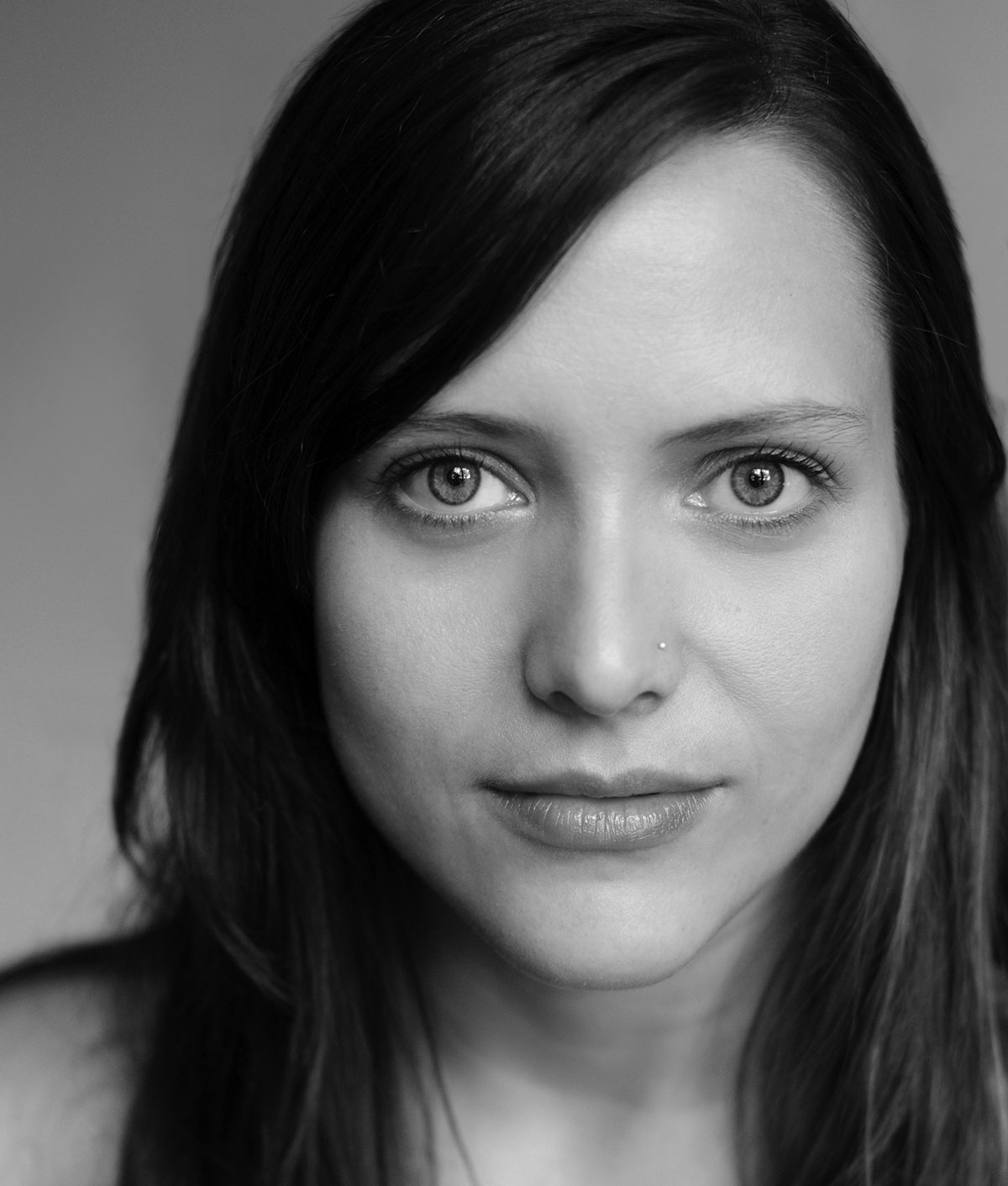 Kelly Hudson
Pretty, Thin Women Never Get Fat
"I wish I could be pretty and thin like you!" All my life, friends and strangers alike have told me this and begged me for my secret. How do I stay so thin, and how am I so pretty? So many people have asked me, in fact, that I've decided to finally share my wisdom with the world right here—and it ain't rocket science: it's a very simple matter of being naturally thin and very attractive.
Okay, first thing's first. Make sure you have a beautiful face and a body that's thin. Once you've got that, you're actually most of the way there. Then it's just a matter of filling in the remaining gaps with your good looks and slender figure.
But let me break it down just a little more with some helpful tips:
1. Have a very appealing facial structure
2. Possess a slim, but feminine body
3. Have a naturally active metabolism that allows you to eat anything without gaining weight
4. Be thin, not fat (it's perfectly OK to be willowy)
5. Above all, don't forget to be pretty and thin
See? Turns out my "big secret" is a big cinch! If you're naturally thin and beautiful, you're already 100 percent of the way there. No weird diets, no  exercise equipment, and no plastic surgery. You can be pretty and thin like me. Just be pretty and thin—like me! The rest is easy.