Mad Men's Worst Historical Inaccuracies
The TV show Mad Men has garnered praise for its attention to detail of its 1960's setting. However, certain mistakes have inevitably fallen through the cracks during the show's 6-season run. Here are some of their most notable errors:


Lutèce Valet (season 1, episode 3): En route to meet Lucky Strike executives, Roger Sterling hands the keys of his monster truck, Big Dipper, to a valet working at Lutèce. However, Lutèce did not open until 1961.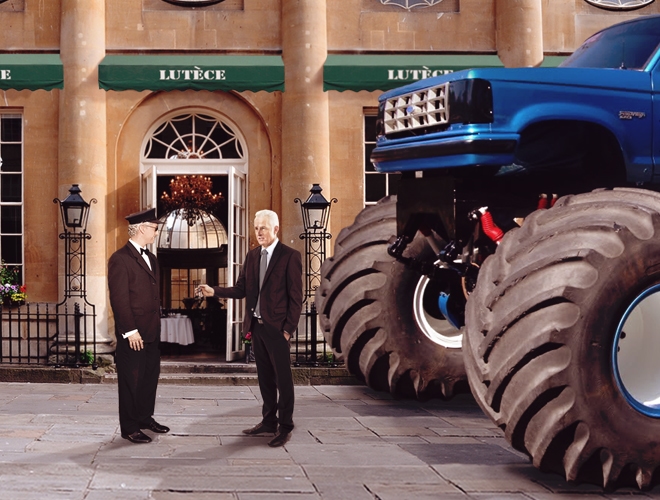 ---
Sal's T-Shirt (season 2, episode 3): While relaxing at home, Sal Romano is shown wearing a T-shirt featuring Jurassic Attack, the Triceratops-themed monster truck. This particular shirt was manufactured using a poly-cotton blend which would not have been widely available in 1964.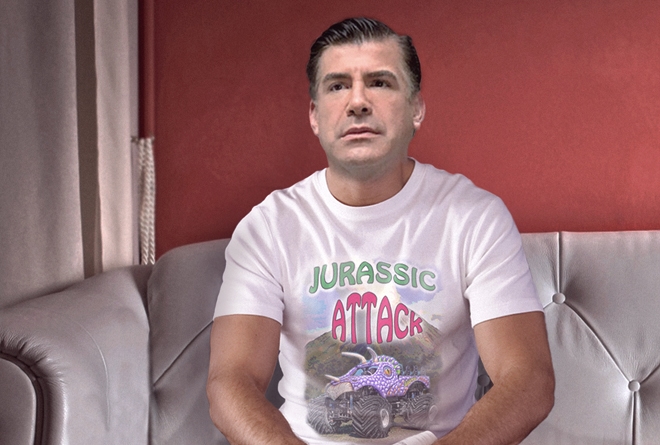 ---
Miami Arena (season 4, episode 8): Peggy Olson is seen driving the Big Kahuna monster truck during an event in the Miami Arena, which wasn't actually completed until 1988.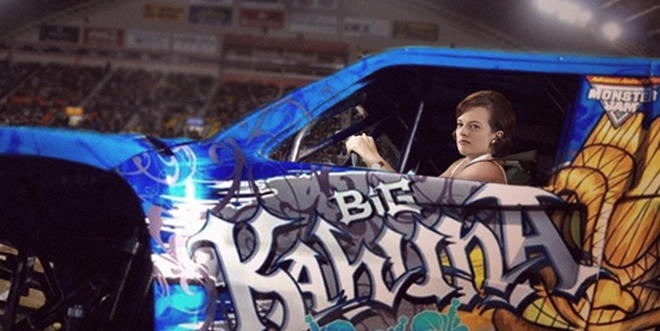 ---
When in Rome… (season 3, episode 8): While in Rome, Don and Betty Draper pull up to a business meeting with Connie Hilton driving a monster truck that used a four-link suspension system, which wasn't widely available until 1989.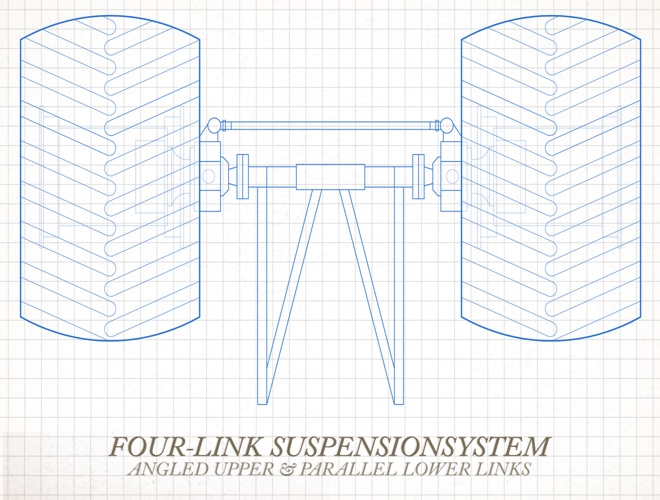 ---
The Bigfoot Myth (season 4, episode 9): The agency's nameplate is erroneously shown as "Sterling Cooper Draper Bigfoot Pryce" despite the fact that the famed monster truck Bigfoot did not debut until 1975.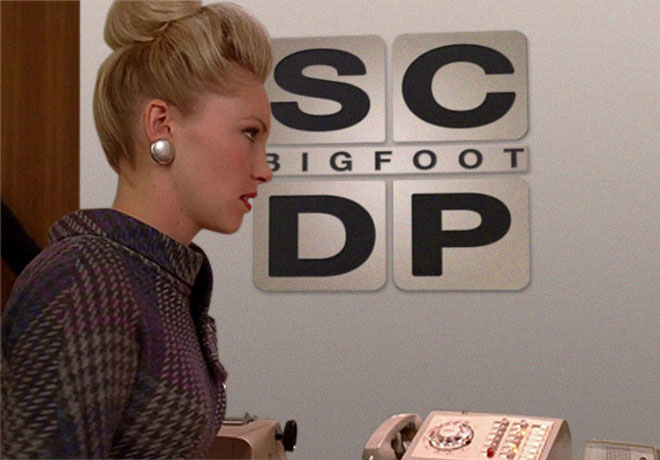 ---
News Correction (season 2, episode 4): Harry Crane is seen watching the nightly news' "Monster Truck Report," a TV feature that only existed in San Diego at the time.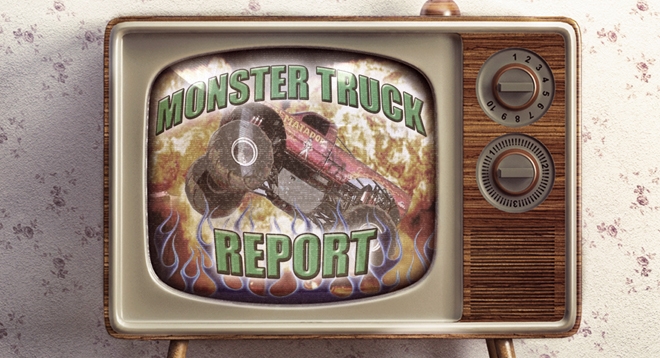 ---
Finals Week (season 5, episode 12): Don Draper tells his rival Ted Chaough that he is going to "beat him worse than El Toro Loco beat Blacksmith at the 2002 Monster Jam Finals." El Toro Loco did not beat the Blacksmith until two years later during the 2004 Monster Jam World Final Championship.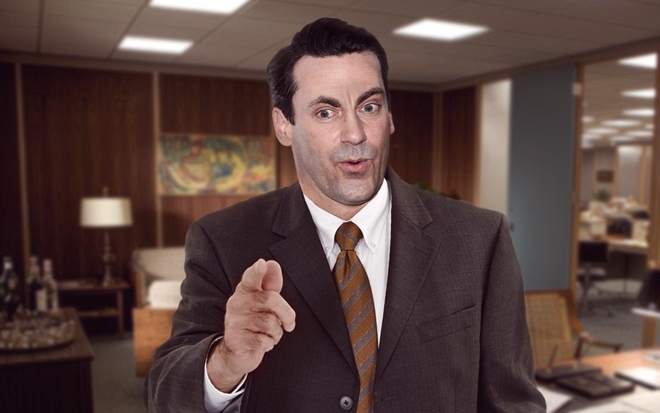 ---
Hasta La Wrong (season 5, episode 2): Immediately after crushing a 1966 Volkswagen Beetle, Pete Campbell leans out of the window of the King Of The Road monster truck and says, "Hasta la vista," a phrase that would not be popularized until the release of 1991's Terminator 2: Judgment Day.